What are Chests () ?
Squee, Spleen & Spoon (The Techies), as part of the Gnome race, are known to have an obsession on hoarding stuff one might find useless or of no importance. As such, the King Gnome's vault hold numerous crates, chests and strongboxes. Yet nothing is too safe or secure from the resourceful Techies.
But above their hoarding-addiction stands the enthrall of Crystals (). So for the correct price they will gladly provide you reliquary of unkown content. They will also grant free assistance with lockpicking owned chests.
Squee's Common Crate
Low risk, low rewards !
(crystals & chests)
UNLOCK (1 )
ACQUIRE A CRATE (500 )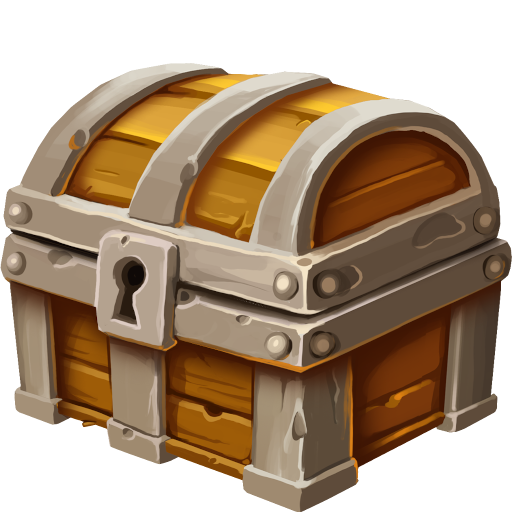 Spleen's Fortune Chest
Medium risk, great rewards !
(crystals, chests, common & rare items)
UNLOCK (1 )
ACQUIRE A CRATE (600 )
Spoon's Saphire Strongbox
High risk, extraordinary rewards !
(crystals, chests, epic & legendary items)
UNLOCK (1 )
ACQUIRE A CRATE (750 )
Recent Opened Chests
Username
Spin
Prize
Type
Chest

Daniyal

1

Won

300

crystals

crystals

Common
Crate

TimeToAction

2

Found a techies mine and

LOST THE CHEST

loss

Common
Crate

TimeToAction

4

Discovered a

Common Crate

freespin

Common
Crate

Cuntilicious

2

Found a techies mine and

LOST THE CHEST

loss

Common
Crate

Administrator

1

Found a Rare Item Clinkz Deadeye

item.rare

Saphire
Strongbox

Administrator

5

Found a Rare Item Clinkz Deadeye

item.rare

Saphire
Strongbox

Administrator

6

Found a techies mine and

LOST THE CHEST

loss

Common
Crate

Administrator

9

Found a Rare Item Occult Spiritbreaker

item.rare

Saphire
Strongbox

Administrator

9

Found a Rare Item Ice Magnataur

item.rare

Saphire
Strongbox

Administrator

6

Found a techies mine and

LOST THE CHEST

loss

Common
Crate

Administrator

6

Discovered a

Saphire Strongbox

freespin

Fortune
Chest

Administrator

5

Found a Rare Item Venomancer D2

item.rare

Fortune
Chest